Welcome to Leslie M. Stern Design
Envision your space the way it can be. Imagine light flowing, and a sense of openness. Feel the balance of functionality and elegance. Spend time in a place of beauty.
At Leslie M. Stern Design, LTD, we specialize in inventive design, reflecting our knowledge of art and architectural style and our respect for livability.
Our creative process is a collaboration with you, recognizing your individual taste and accommodating the unique needs of everyone who will use your space.
Leslie Markman-Stern is designing an accessible exterior ramp for a high rise building on North Lake Shore Drive in Chicago for greater accessibility for the residents with special needs. Last week she completed a residential renovation project on a multi-million dollar Lincoln Park home renovating guests rooms with all the amenities for a hotel experience. She also completed an accessible sanctuary in a house of worship on the North Side of Chicago. Finally she has finished a job in Glenview specifying the exterior finishes for the Princeton Club's property to update and beautify 88 homes.
Chicago interior design at its finest:
Full service residential design
Full service commercial design for all types of businesses
Health and well-being design for workplace and residential
Design solutions for the senior and disabled populations so they can "age in place"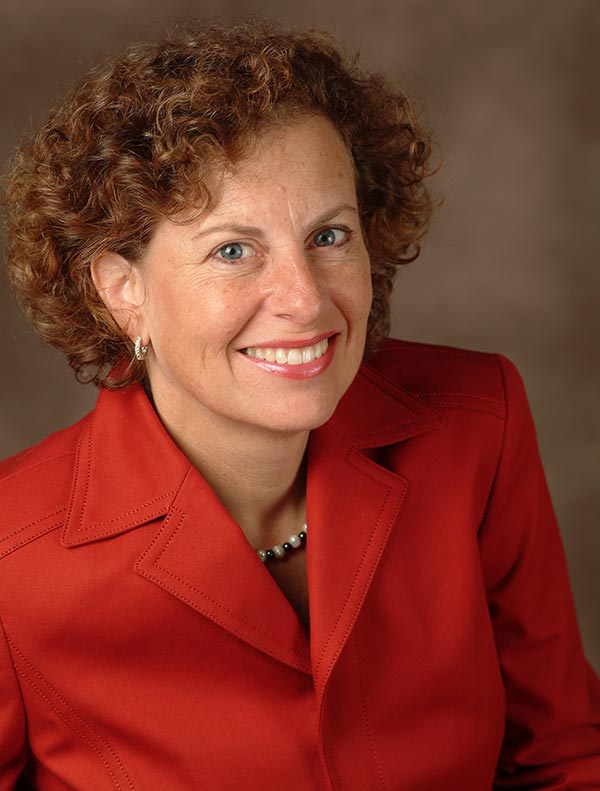 ---
See Leslie speak regarding:

"The Confident Patient in a New World"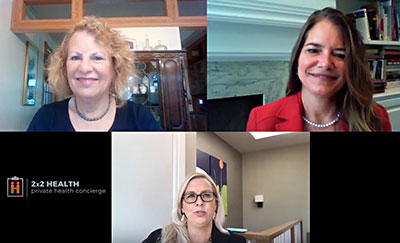 In this episode, we get some interior design tips from Leslie Stern, owner of Leslie M. Stern Design, to make a home 'barrier free' for all, whether you're recovering from surgery, making adjustments for older adults, or accommodating a child with special needs.