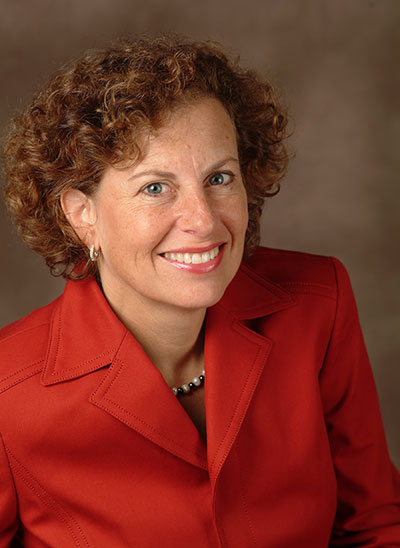 Leslie draws on more than thirty years experience as a residential and commercial interior designer, as well as her background in fine arts and her work with the disabled. Leslie is a professional member of the American Society of Interior Designers. She serves on the board of CJE-Senior Life. She is licensed as an interior designer in Illinois, New Mexico, and California.
Leslie is a graduate of the Harrington College of Interior Design. She also received a Bachelor's degree in Fine Arts from Drake University and a Master's degree in Arts from Northwestern University, specializing in the area of education of the hearing impaired.
It is her mission to design a functional and accessible space that meets her client's needs while expressing their individuality.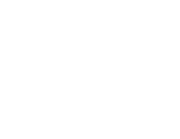 September 11
2020
12:00 - 1:00pm
Health and Well-being in the Workplace
Virtual event on September 11 at 12-noon
Health and Well-being in the Workplace
The Executives Guild
November 6
2019
12:00 - 1:00pm
Health and Well-being in the Workplace
Wrigley Building, Speaker Series, 3rd Floor