2019 Office Interior Design Trends
May 17, 2019
As far as 2019 interior office design, we are tending to see smaller private offices even with those who are in charge and partners in a firm. Spaces are still provided for private conferences and meetings but they tend to be in a variety of small rooms with the option to be able to expand for larger groupings if needed.
IThe rest of the space is designed for technology areas, break areas where one can dine and intertwine with others for say a lunch meeting, project areas where one can partner with others to prepare a document, conference rooms which have become multipurpose and used not just for meetings but to be able to network with another firm across the globe.
When one needs complete individualized privacy there are small telephone booth sized rooms so one can make a call without others listening in to their conversations.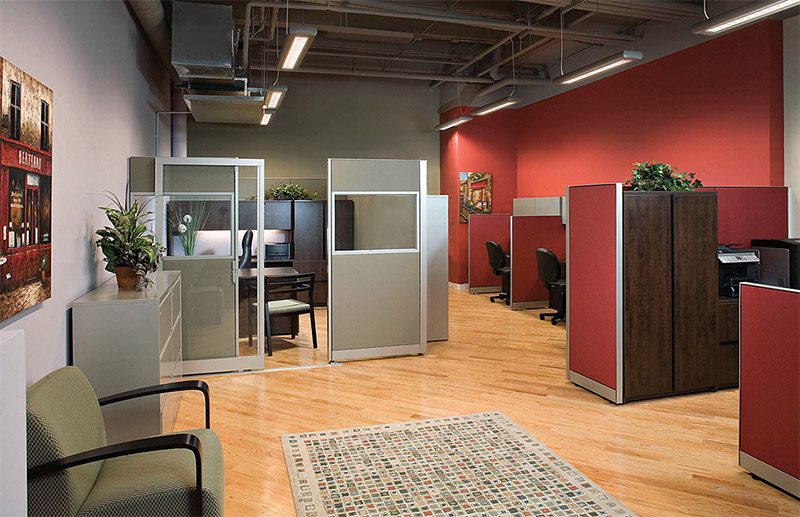 An example of a 2019 office interior design by Leslie M. Stern Design
---